Temporary Residence Applications
Persons who are not Canadian citizens or permanent residents of Canada may require a visa to enter Canada, a temporary resident visa typically allows one to stay in Canada for a limited period of time.
There are four separate avenues for those who wish to come to Canada. These different types of visas are obtained for a limited period of time however, they may be eligible to be renewed from within Canada.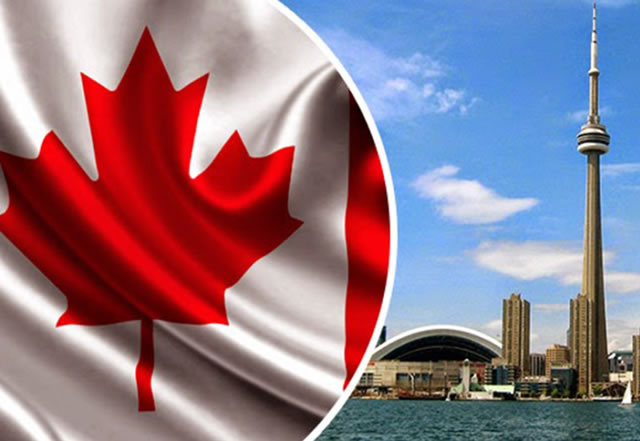 Work permit
If you are not a Canadian citizen or permanent resident of Canada, it is a prerequisite to obtain a work permit in order to legally come to Canada and work.
The application must go through Immigration, Refugees and Citizenship Canada (IRCC) or a Canadian visa office before entering Canada.
The following is needed for work permits:
You need to get a job offer from a Canadian employer before you apply.
The employer must apply for a Labour Market Impact Assessment (LMIA)from Employment and Social Development Canada (ESDC).
ESDC will decide whether the employer can hire a foreign worker to fill the job.
Visitor Visa
A visitor visa is typically issued for persons who wish to visit Canada and as part of the requirement it must prove that the person will exist Canada at the end of their authorized stay.
For those who wish to visit their friends and family, the visitor visa permits one to travel and enjoy time with loved ones. In order to do so, you will need to apply for a temporary resident visa (visitor visa) if you are not from a visa-exempt country. Since it is a visitor visa only you must exist the country at the end of your authorized stay, typically about 6 months.
Super Visa
A Super Visa is a visa that allows parents and grandparents of Canadian citizens and permanent residents to visit Canada to be with their families. They typically for up to 2 years at a time.
In order to be approved for this type of visa the following areas must be met:
The Canadian child or grandchild must show that they have sufficient income to support the visit
The visiting parents or grandparents must pass a medical exam
The visiting parents or grandparent must purchase private medical insurance
Apart from the above requirements, the immigration authorities will apply the same evaluation that a visitor visa requires, for example, the likeliness of the applicant returning to their home country, financial stability, the economic and political stability of the home country are a few factors that will be taken into consideration.
Study Visa
Those who wish to attend college or university in Canada may apply for a study permit. The student permit allows the applicant to remain and work in Canada as a temporary resident during the time of their studies.
In order to quality for the student permit one must meet the following criteria:
Letter of admission from a Canadian college or university
Prove of sufficient funds
After obtaining a study permit to Canada, it allows the applicant to eventually transition to a Canadian permanent residence if they wish to do so. Upon completing their course of study in Canada, the applicant may apply for a Post-Graduate Work Permit, which is valid for 3 years.
Temporary Residence Applications
The above mentions visas allow you to stay in Canada for a limited period of time and in certain cases has the ability to transition to a Canadian permanent resident.
Rameh Law can assist you to apply for a visa which may be an an ideal solution for your situation. Please contact us for further information.