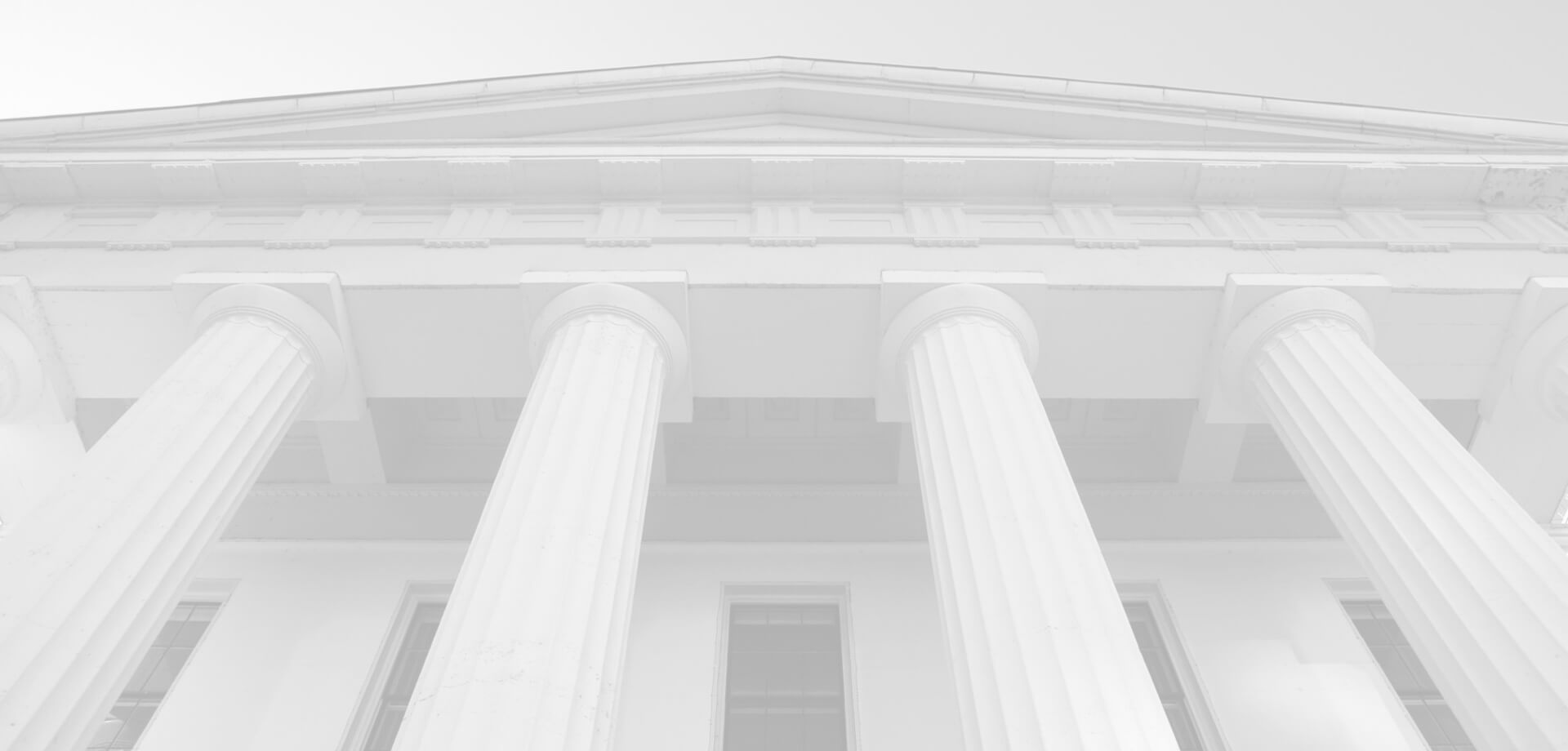 We focus on your legal needs, so you can focus on your life.
Put Your Trust in Us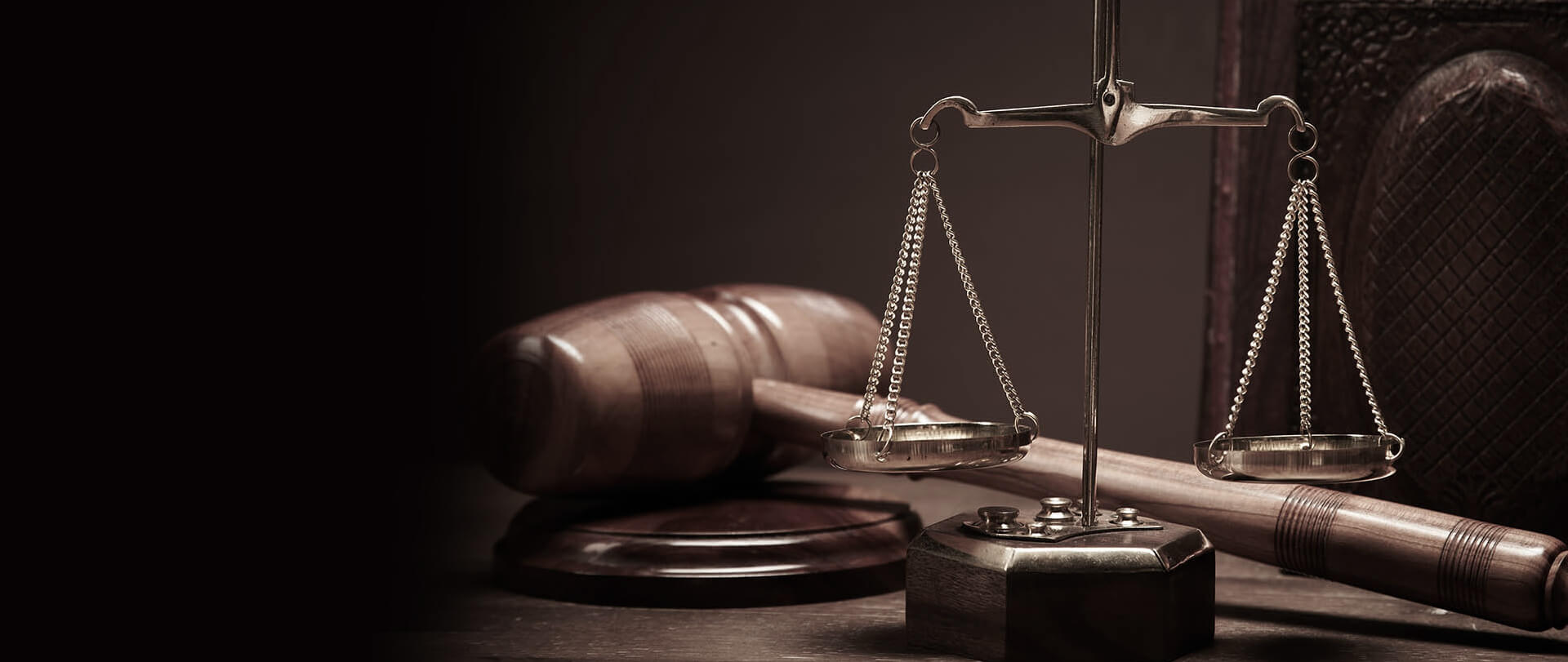 CANADIAN IMMIGRATION LAWYER

For others it is business. At Rameh Law it is Personal.
We work based on TRUST and EXPERIENCE.
Specializing in ALL Areas of Immigration Law.
For others it's a business. At Rameh Law it's personal.
We work based on TRUST and EXPERIENCE.
Specializing in ALL Areas of Immigration Law.
Canadian Immigration Lawyer
Law Office of Sodaba Rameh based in Toronto, Canada
About Rameh Law 
We are a committed team of professionals experienced in a wide range of immigration services and specializes in Canadian Immigration. Rameh Law provides strategic legal advice in all areas of Canadian immigration and refugee laws.
At Rameh Law we understand that the justice system can be overwhelming and intimidating, which is why we take pride in making ourselves available to answer your legal needs when you need it.
We focus on your legal needs, so you can focus on your life.
Looking for Immigration Lawyer in Canada?  
We specialize in all types of immigration cases, including applications for permanent residence such as Family Sponsorship, Skilled Workers, Canadian Experience Class, and Humanitarian cases; applications for temporary residence including Work Permits, Student Visas, and Visitor Visas; as well as Permanent Resident Card renewals and Citizenship applications.
Who We Are
Our team possess a vast array of legal experiences. Rameh Law provides personalized service to its clients, by focusing on their individual needs as well as their legal needs.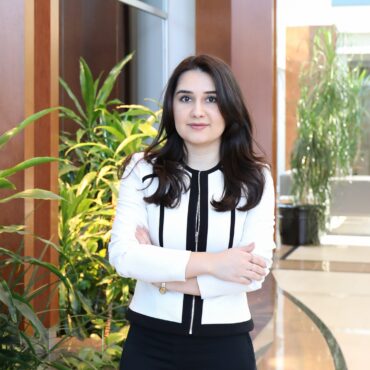 Lawyer
Sodaba Rameh received her Masters in Law (LL.M.) from the Faculty of Law from Osgoode Hall Law School,…
Canadian Permanent Residence
A permanent resident is a type of immigration status that is given to someone by who has immigrated to Canada. This status is given to students, workers, refugees, who are not Canadian citizens but reside in Canada permanently.
Temporary Residence Applications
Persons who are not Canadian citizens or permanent residents of Canada may require a visa to enter Canada, a temporary resident visa typically allows one to stay in Canada for a limited period of time.
Canadian Citizenship Applications
If you are born in Canada, Canadian citizenship is obtained automatically. Permanent residents of Canadian may also apply for Canadian citizenship after residing in Canada for at least the minimum period required by law.
A refugee claim by a person in Canada is made to the Refugee Protection Division (RPD) of the Immigration and Refugee Board (IRB). The IRB/RPD is an independent government tribunal which acts like a court to decide who will be granted refugee status.
Immigration Inadmissibility
Foreign nationals may be inadmissible to Canada for various reasons even if they hold a visa or have obtained permanent residence. The most common ground for inadmissibility is on Criminality grounds, where the foreign national has been convicted of a crime either inside or outside of Canada.
Our team provides efficient, and diligent legal advice on the following areas:
Notarization of documents
Statutory Declarations
Certifying documents as true copies
Passport Applications
Expert Legal Advice – When You Need It