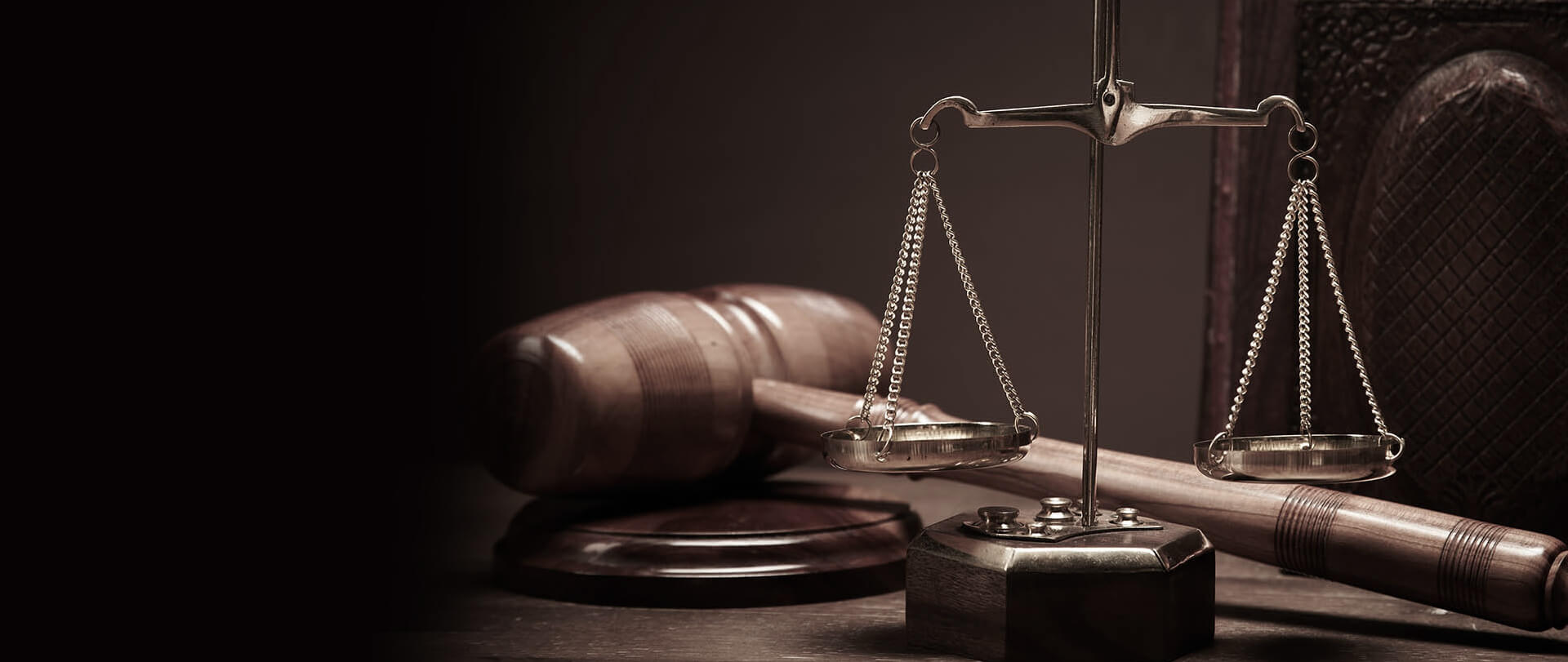 WE FOCUS ON YOUR LEGAL NEEDS,
SO YOU CAN FOCUS ON YOUR LIFE.
WE FOCUS ON YOUR LEGAL NEEDS,
SO YOU CAN FOCUS ON YOUR LIFE.
Put Your Trust In Us
Put Your Trust In Us
About Rameh Law
We are a committed team of professionals that strive to achieve the best results for our clients. Rameh Law provides strategic legal advice in all areas of immigration law.
We are a boutique legal practice based in the GTA, providing strategic legal services in all areas of Canadian immigration, to its domestic and international clients. We aim to offer a full range of Canadian immigration services for employers, temporary workers, international students, and families. Whether you are coming to Canada, to visit, study, live, or seek new opportunities, Rameh can help and assist in accommodating your legal and non legal needs.
At Rameh Law we understand that the justice system can be overwhelming and intimidating, which is why we take pride in making ourselves available to answer your legal needs when you need it.
Immigration, Real Estate  and Wills 
Providing our clients professional, and personalized legal representation. 
WHY RAMEH LAW?
At Rameh Law we ensure that our clients are pleased and more than satisfied with the quality of legal services they receive. We provide exceptional services through experience, persistence and hard work.
Our team possess a vast array of legal experience. Every file is handled with great care and professionally in order to make our client's experience with legal field a positive one. We are a team of knowledgeable and personable professionals who are here to help you with your legal needs.